Welcome to the "Relationship" edition of "It's Sun Day: Your Day to Shine"
Today, the 9th May 2021 is Mother's Day. Happy Mother's Day to all.
Personally I can not think of a better day for us to deep dive into ways that we can enhance our relationships.
A successful relationship is a product of creating and keeping a constant and healthy connection with other people. Those who are reaping the successes of life; happiness, love, and contentment, have a focus of maintaining healthy relationships with others, personally and professionally.
When each partner knows that self-love radiates outward, they add value to a relationship instead of seeking love and affirmation from a partner.
When a person seeks a partner to complete them, conflicts arise. It is not your partner's job to make you happy. It is your job to make you happy. It is your partner's job to make themselves happy. Today, as a special gift to you, I reached out to Alan Stevens, an amazing friend, who specialises as a 'profile and communication relationship specialist.'
Keep reading as the insights he offers is something we all could have utilised at a much younger age!
Enjoy your Sun Day. Take time to Celebrate You, Today and All Days!
The Science and Art of Reading People
Have you ever wondered how different your life would be if you were able to have instant rapport with everyone you meet?
Well today's special gift will give you the tools to know how to instantly connect with anyone and everyone.
Alan Stevens is an international profiling and communications specialist, who loves to assist people to make sense of their life and their relationships.
He does this through Face Profiling.
Today, Alan has kindly offered free access to "The Science and Art of Reading People", where you will learn how Face Profiling can help you in your relationships in:
you personal life
your professional life and/or
building your business
sales and negotiations
I totally understand that this sounds like something out of a sci-fi movie, though after watching and then practising the skills that he teaches you in this free course, you will be amazed at how easily you can enhance any relationship, just by reading their face!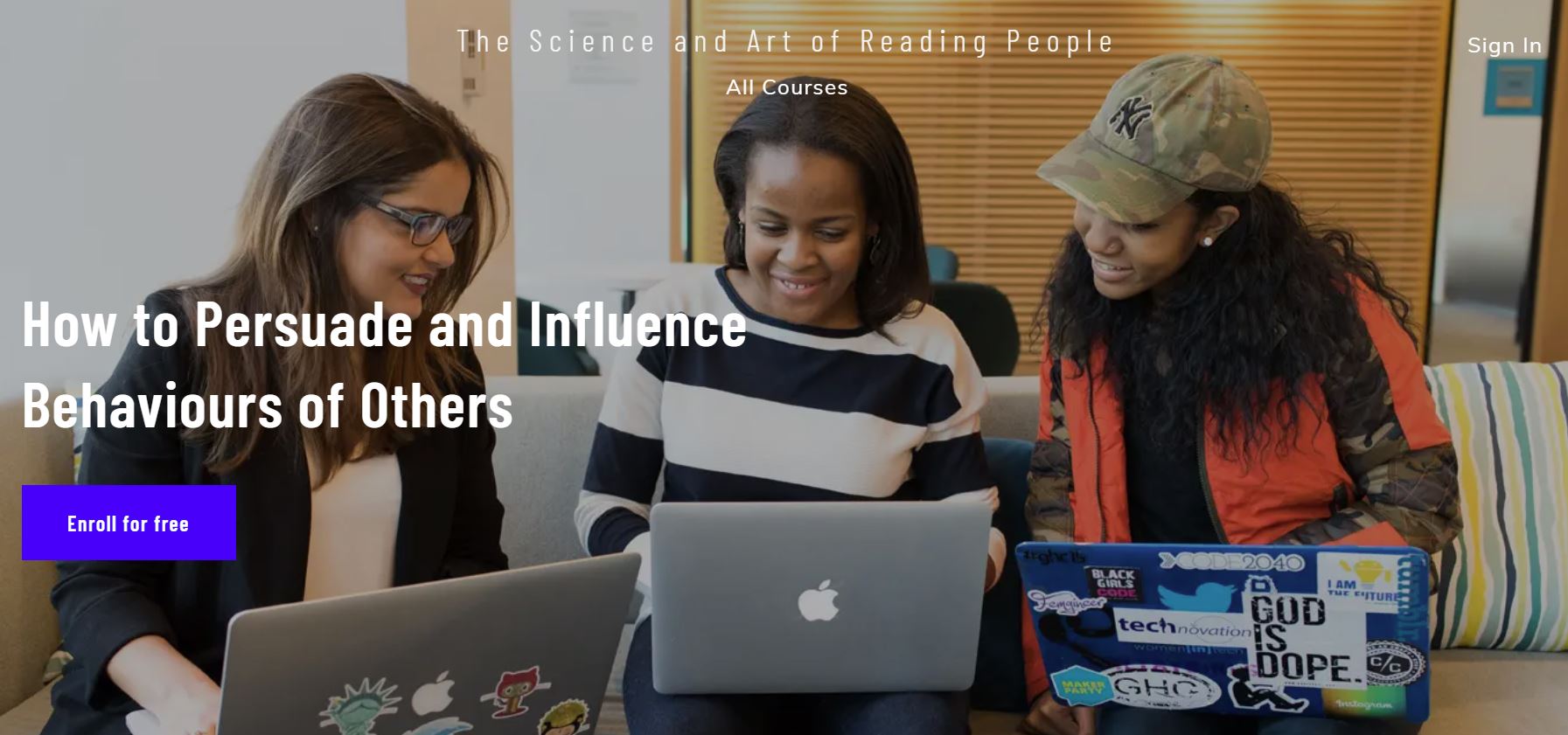 Take the time to check this out as you will be surprised at how easy it is to learn, understand and then how it makes all your interactions, more deep and meaningful. For more information about Alan please visit https://www.alanstevens.com.au/
He loves to works with: parents and teachers to help them enhance the ability of their children to reach their full potential while improving the experience of the parents, teachers, and students business owners and executives, helping them to understand and engage their clients and prospects, enhancing their presentations and negotiation skills and increasing sales.
Well, that is a WRAP for Sun Day the 9th May 2021: Your Day to Shine.
Enjoy your day, learning how to enhance all of your relationships.
Always remember that above all else you deserve your love and gratitude
Remember to Make Every Day, Meaningful Memorable and Magical.
Stay well and always know that there is great love here for you.
With Love and Gratitude
https://karenchaston.com/wp-content/uploads/2021/11/Your-Relationships.png
1200
1200
Karen Chaston
https://karenchaston.com/wp-content/uploads/2021/02/Karen-Chaston-320_70-1.png
Karen Chaston
2021-05-09 13:31:45
2021-11-13 13:42:14
It's Mother's Day